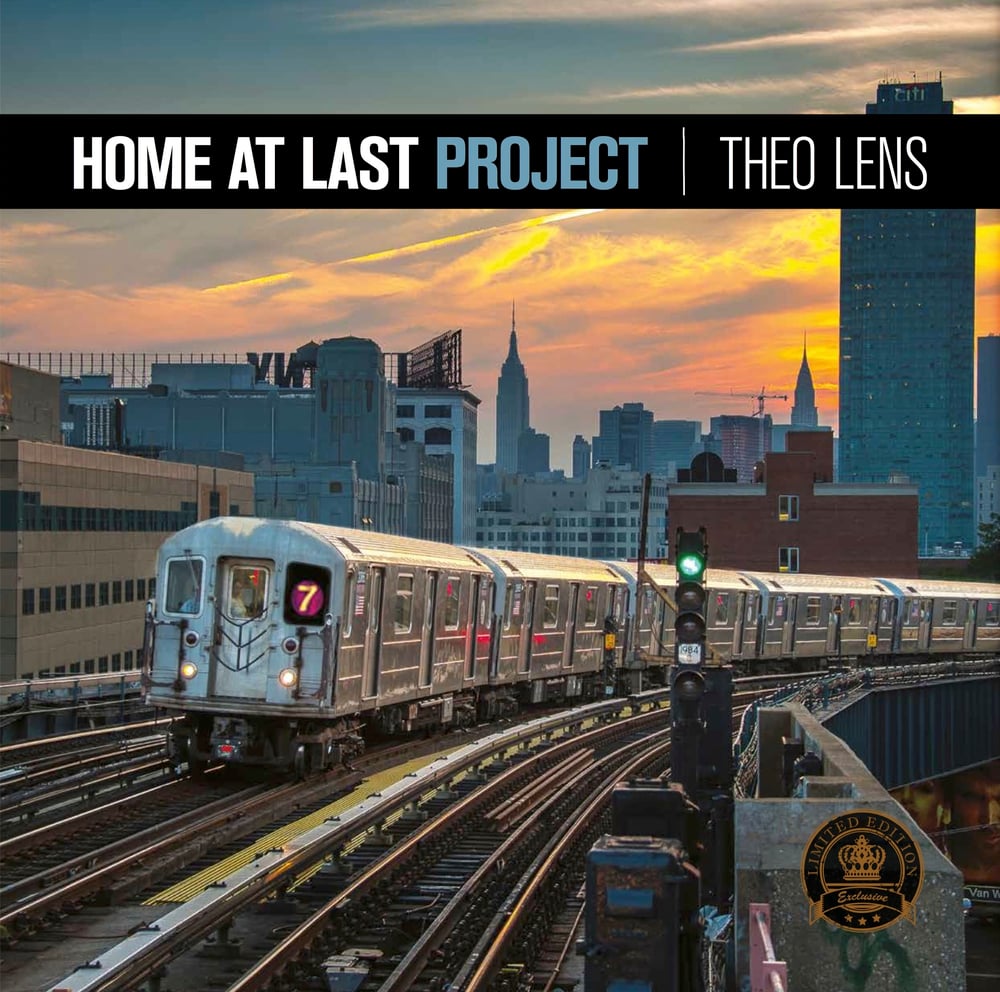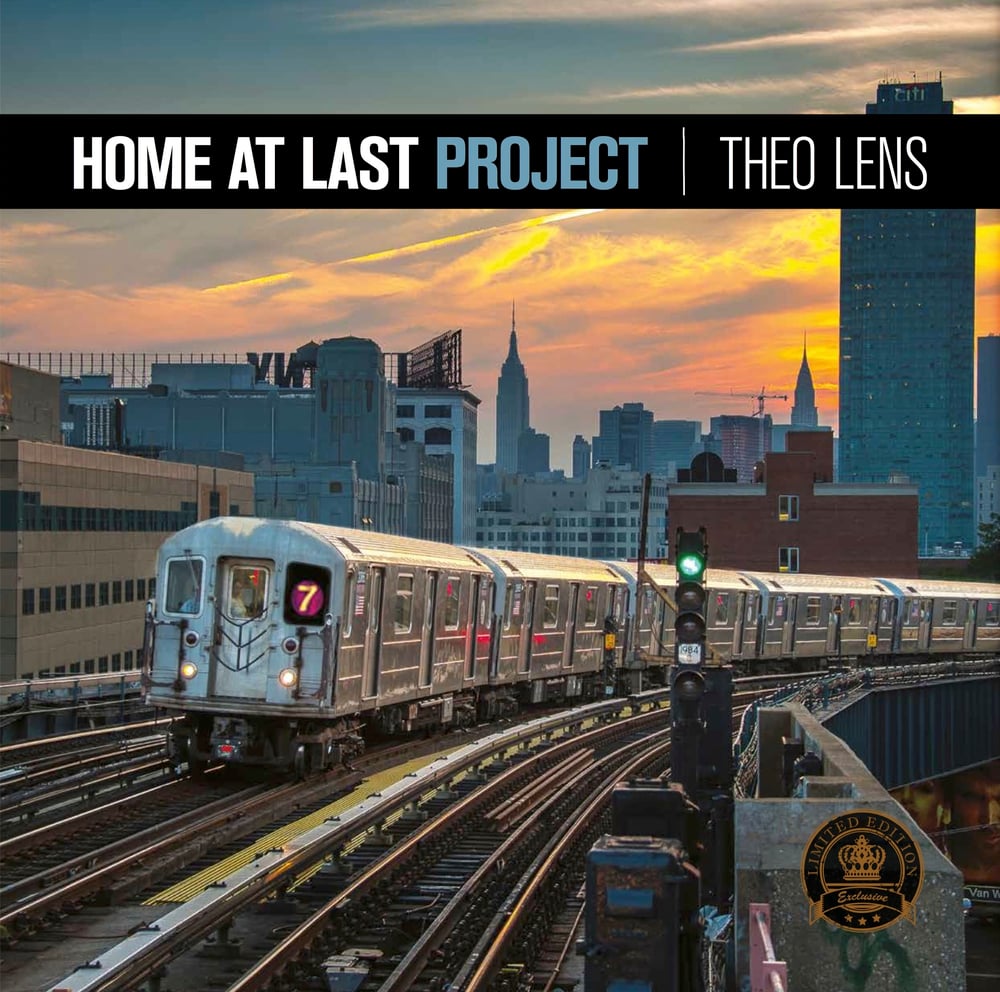 Home at Last Project - Special Edition Vinyl
€24.95
Special Edition Vinyl, with booklet included!
Home at last' is what best describes Theo Lens after many years of struggle and loneliness. It has come full circle after traveling all over the world, living his American dream and ending up losing it all. This album and concert registration take Theo's story to a universal level as many people can relate to what he has been through.
The album 'Home at last' is a one-man road trip that begins and ends in the same place, chronicle of a life come full circle. With lots of characters from the dark side of life this album echoes the works of bands like The Rolling Stones, Tom Petty and the Heartbreakers and the Counting Crows.
It's a story of rock & roll that fortunately did not end in the gutter - rather the opposite as the creation of the album was inspired by the classic Rembrandt painting 'The Prodigal Son'. Theo sees parallels between the story of the wayward son and himself through the years and decided to write this (concept) album 'Home at last'.